Free Shipping Over $50
Know what's better than getting a backpack? Not paying for shipping!
5000+ 5 Star Reviews
We're giving you about a month to fall in love with your backpack.
Lifetime Warranty
We stand by our product. Scout's Honor.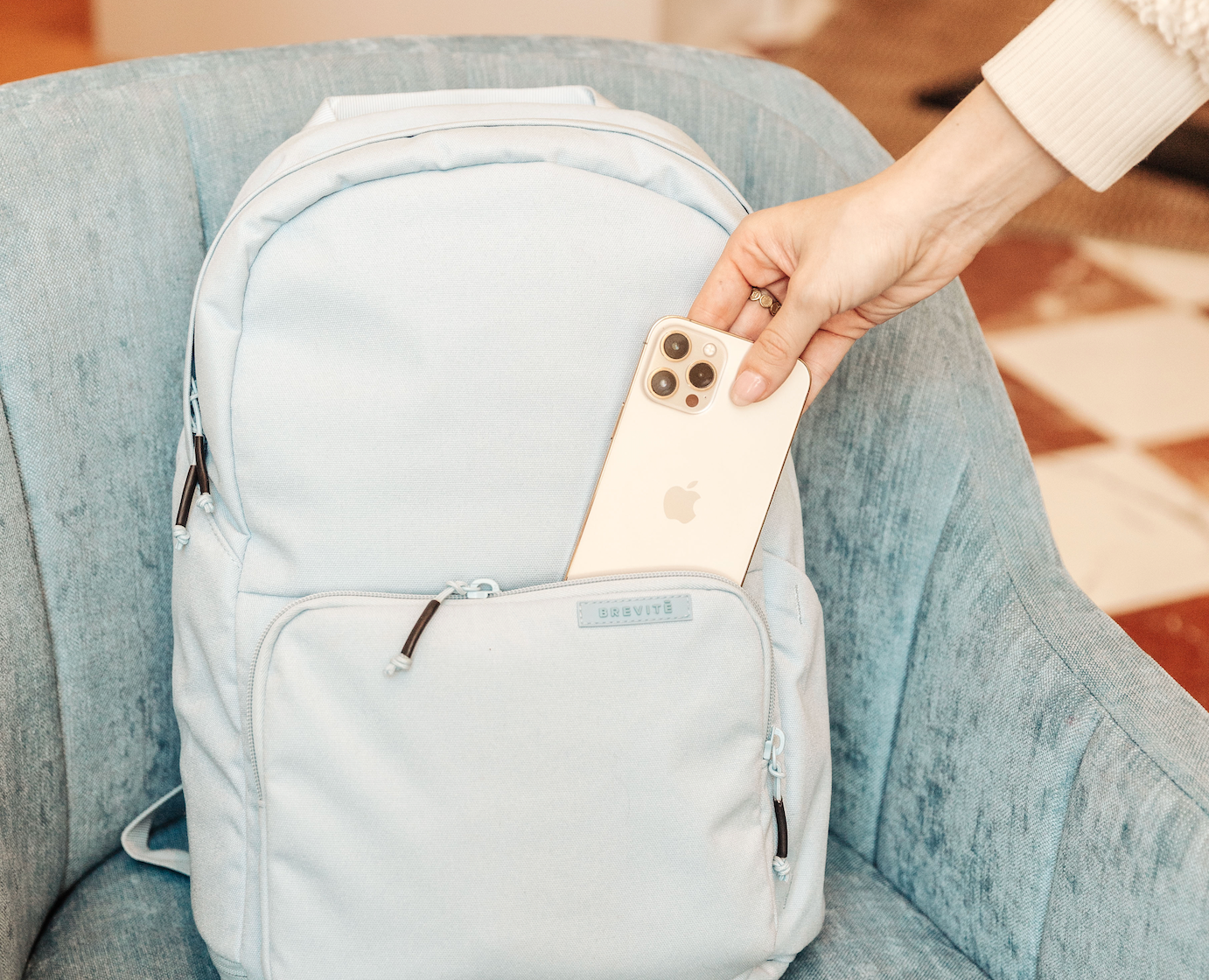 Preorder? What's that about?
Upcoming new products are not ready to ship just yet but we've got a limited quantity in production already. Preordering is the only way to guarantee you'll get one from the first run.
New Products Dropping Every Week
Sign up for early access!
Get Your Items in 6–8 weeks
Pay attention to the ship date on the product page.